Dec 7, 2020
1,523
1,863
113
For all the limp-wristed whiners who can't stop whimpering that Tebow doesn't "deserve" another shot in the NFL, this is why I hope he does. This is just the smallest sample of kids whose lives have been completely changed by the Tebow Cure Hospital in the Philippines. The slack-jawed losers who are saying it's unjust that Tebow may be getting another shot before Kaepernick should go to the Philippines and look these kids in the face and tell them why Tebow is a horrible person. Kaepernick has done nothing but help himself and fatten his wallet. Tebow can have every shot he wants if it means he puts his efforts and resources towards helping the helpless. These are kids who would have otherwise had no hope. What has Kaepernick ever done for anyone besides himself?
So Tebow curb-stomped us when he was at UF. Grow a pair and get over it. So you're an atheist and hate him because he believes in God. Grow a pair and get over it. So you blame Tebow that the media creates a media frenzy wherever he goes. Grow a pair and get over it.
If Tebow never plays another down of football in his life, he'll have had a far more consequential career than just about any other player who has ever played the game. Because of what he did with what he was given. I'd much rather see a Tim Tebow succeed than some self-absorbed player b/c of he uses his resources.
He's not a great football player. So what? Someone who gives this much to help other people can have whatever they want in my opinion.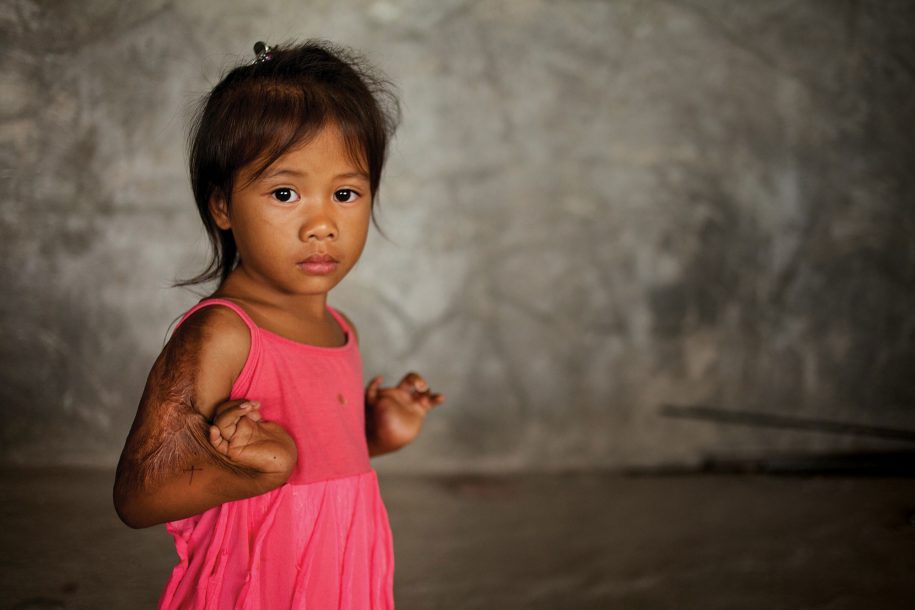 Last edited: